talent finding made
Simpler, Faster & Smarter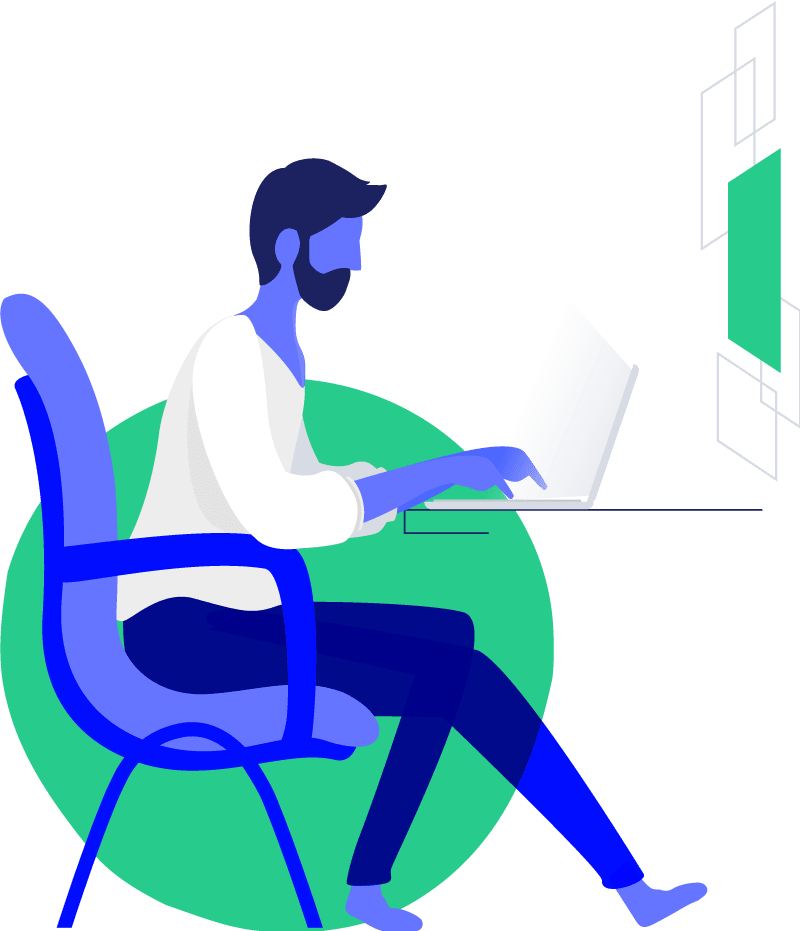 We all have experienced the frustration of job search, mismatch of skills and roles, inefficiencies of onboarding, the struggles of career development, lack of training and disengagement due to all of the above. Current systems do not provide the right solutions. This is why we are developing Quaesitus: a holistic platform that addresses all of this, and more.
Quaesitus is a truly bias-free & diversity, equity, and inclusion-friendly Job & Talent search Ecosystem. Our unique matching technology uses AI & quantitative algorithms to maximize the matching of talent & jobs.
It streamlines the hiring process and provides organizations with valuable insights into the job market and potential candidates. This technology helps to make the hiring process more efficient and effective, ultimately benefiting both employers and job seekers. Quaesitus gives people control of their data by requiring consent from users when sharing their profiles.
Quaesitus bring significant benefits for diversity and inclusion. It can lead to a more objective and fair recruitment process, increased representation, improved candidate experience, and improved business performance, ultimately resulting in a more diverse and inclusive workplace.
​
At Quaesitus we have completely rethought and reengineered the current job & talent search approach.
Quaesitus gives people control of their data and provides organizations with a simpler and more effective method to find the best talent.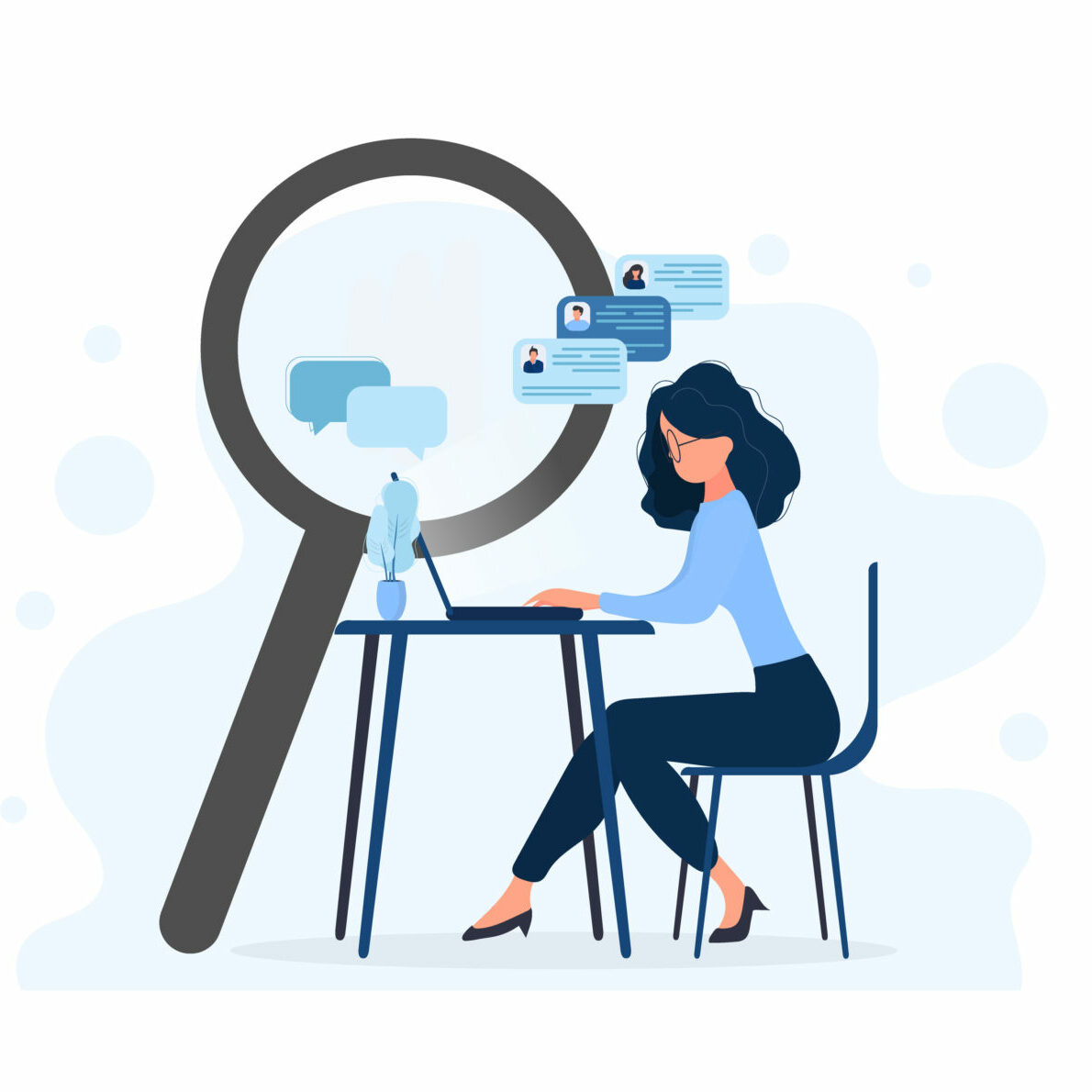 Quaesitus AI search engine can significantly improve the speed and accuracy of the hiring process. It saves organizations time by eliminating the need to manually sort through large numbers of resumes.
AI and quantitative algorithms can analyze profiles and assess candidate qualifications, skills, and experience in real-time. This helps to identify the best-suited candidates and reduces the time it takes to make a hiring decision.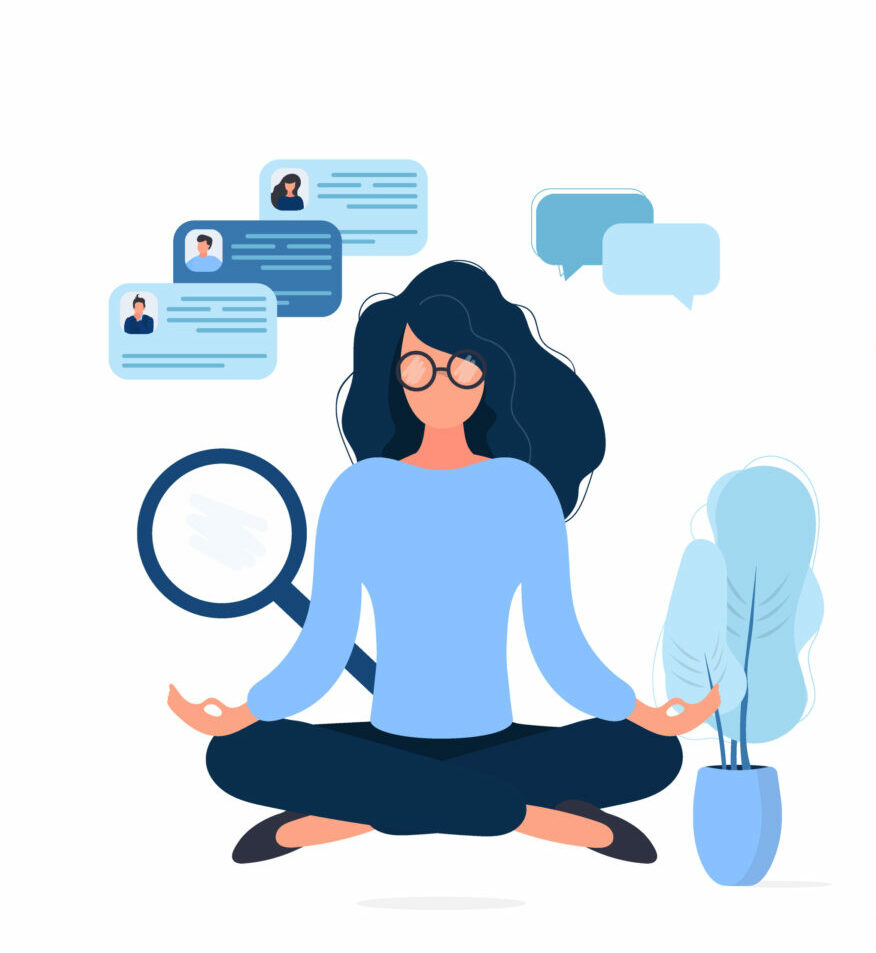 AI and quantitative models in the recruitment process can bring significant benefits to companies in evaluating the talent acquisition process. It can lead to improved efficiency, better candidate experiences, cost-effectiveness, and improved candidate quality, ultimately resulting in a more effective and successful talent acquisition process.
Quaesitus creates an ecosystem of collaboration and synergy between talent and organizations that ensures the best opportunity for people to find their ideal job while organizations find and retain their best talent.
talent finding made
Simpler, Faster & Smarter